Peace and Freedom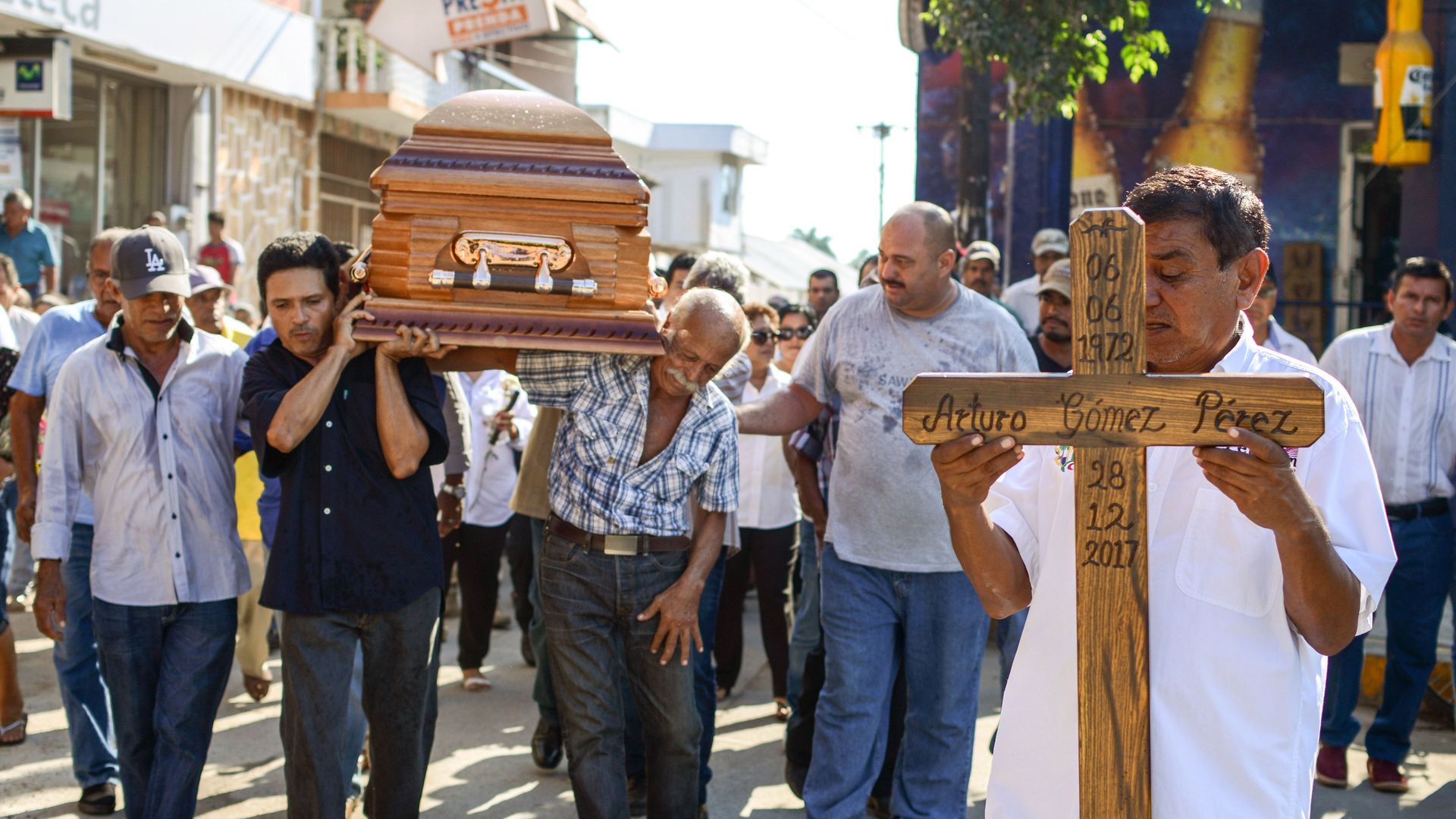 Since September, 113 candidates, pre-candidates, and current and former politicians in Mexico have been killed ahead of its elections, according to Etellekt, a policy consultancy in the country — and there are still about two weeks to go.
Why it matters: The violence is not just killing people, it is acting as a deterrent to would-be politicians. About 600 candidates of different parties have backed out of running in the last few months out of fear for their safety, per BuzzFeed News.
Volunteers haven't been handing out flyers in Durango State because it has been too dangerous, Carlos Figueroa Ibarra, the head of human rights at Morena, the party leading presidential polls, told BuzzFeed News.
The Party of the Democratic Revolution did not put forward candidates in parts of Sinaloa State due to lack of security.
Context: Although running for office is in Mexico…
View original post 209 more words